Working at Alberta Health Services (AHS) is about making a difference—whether you are a health professional, support staff, physician or volunteer. We provide the highest quality patient care by placing the needs of our patients, families and communities first. Come for a job and stay for a career.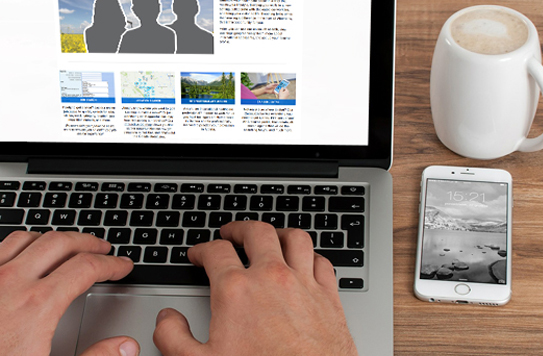 Search open positions in clinical, clinical support or corporate roles, and find your next opportunity here.
Learn about employee benefits and incentives. It's one more reason we believe life is better with AHS.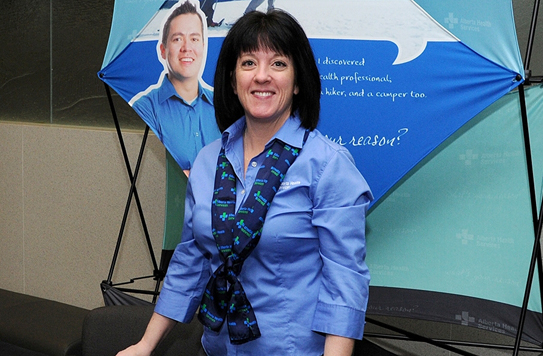 Plan your visit to an upcoming job fair, conference, event or presentation. We'd love to talk with you!