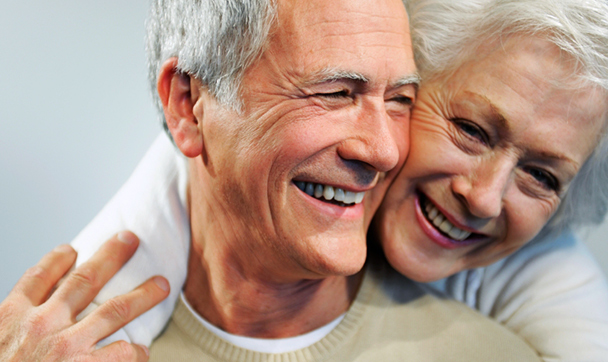 Considering the possibility of Continuing Care can sometimes seem overwhelming. Planning ahead for your health, finances and decision making will help make sure your path in Continuing Care is a smooth one. This section provides information about staying healthy and living well, as well as how to have important conversations with your family and loved ones about what should happen if you become sick and or unable to look after yourself.
Staying Healthy and Living Well
AHS, the Government of Alberta, and various local community groups offer a number of programs and services to help you live well and stay healthy in the years before Continuing Care.
Alberta Healthy Living Program and Chronic Disease Management
Preventing Slips, Trips and Falls
Alberta Aids to Daily Living
MyHealth Alberta Senior Health
Healthy Alberta Active Living
Plan Now to Age in Place – A Checklist
Fitness: Walking for Wellness
Hearing Loss
Know Your Medications
Financial Planning and Decision Making
Making a financial plan will help ensure you are prepared for the costs associated with Continuing Care. It can also help to ease stress later on by making sure there is someone to deal with your finances if you are not able to.
Seniors Financial Assistance and Benefits
Drug Coverage and Services
Continuing Care Accommodation Charges
Naming an Enduring Power of Attorney
Informal Trusteeship
Court Ordered Trusteeship
Personal Decision Making
When having conversations about your plans, it is important that your family is aware of what you would like to happen if you become ill. You should also talk about who will make decisions on your behalf if you are unable.
Personal Directives
Supported Decision Making
Co-Decision Making
Specific Decision Making
Guardianship
Advance Care Planning & Goals of Care Designations
Medical Assistance in Dying