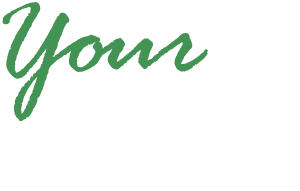 More than 5,600 EMS professionals work together to ensure Albertans receive the best EMS care possible, every day, in every community across the province.
Your EMS is a behind the scenes look at the men and women who provide this care, as well as the equipment, tools and programs used to help ensure you get the right care, in the right place at the right time.
Follow Your EMS on Twitter, @AHS_EMS
Your EMS – Uniform Team
Providing high quality EMS care is a team effort and every team needs a uniform. Meet the men and women who keep #YourEMS looking sharp.
Your EMS – Citizen Award - Maslyn Dansereau
#CPRsaveslives Maslyn Dansereau's father is alive today because she knew CPR. #MoreMoments @TheHSF #YourEMS
Your EMS – Shane Fitzpatrick
Shane Fitzpatrick is a #YYC #YourEMS paramedic who is also part of specialty team that supports the Calgary Police tactical unit.
Your EMS – Mark Carson
#YEG #YourEMS paramedic, Mark Carson, is one of #Santa's biggest helpers.