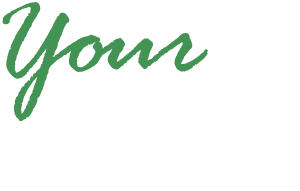 More than 5,600 EMS professionals work together to ensure Albertans receive the best EMS care possible, every day, in every community across the province.
Your EMS is a behind the scenes look at the men and women who provide this care, as well as the equipment, tools and programs used to help ensure you get the right care, in the right place at the right time.
Follow Your EMS on Twitter, @AHS_EMS
Your EMS – Tony Stretch
Tony Stretch loves being part of #YourEMS and the daily excitement of providing care in @cityofmedicinehat
Your EMS – Jean-Paul Beauchesne
Jean-Paul Beauchesne says providing care in the North Zone sometimes requires a little extra teamwork. #YourEMS
Your EMS – Dave Van Wert
Dave Van Wert is part of #YourEMS in Brooks and says great care is the result of great listening.
Your EMS – Eric Taylor
#YourEMS is proud to work with contract partners like Eric Taylor and Strathcona County Emergency Services