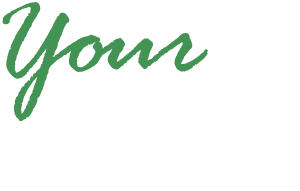 More than 5,600 EMS professionals work together to ensure Albertans receive the best EMS care possible, every day, in every community across the province.
Your EMS is a behind the scenes look at the men and women who provide this care, as well as the equipment, tools and programs used to help ensure you get the right care, in the right place at the right time.
Follow Your EMS on Twitter, @AHS_EMS
Your EMS – Martin Brose
Fire and mud are just some of the unique challenges Martin Brose deals with working for #YourEMS in Wabasca.
Your EMS – Vehicle Commissioning Team
Every new AHS ambulance begins and ends its life in the #YourEMS Calgary Vehicle Commissioning unit.
Your EMS – Uniform Team
Providing high quality EMS care is a team effort and every team needs a uniform. Meet the men and women who keep #YourEMS looking sharp.