Respiratory Health Strategic Clinical Network
Respiratory Health
Strategic Clinical Network
The Respiratory Health Strategic Clinical Network is a community of physicians, front-line health care workers, researchers, patient advisors, clinical leaders and others specialized in addressing respiratory conditions and ailments.
Our mission is to facilitate optimal respiratory health through implementation of innovative, patient-centred, evidence-informed and coordinated services.
What's New
An online toolkit is now available to guide the treatment of children suffering from asthma. The Alberta Childhood Asthma Pathway (ACAP) toolkit has been developed by a multi-disciplinary group of health care professionals from throughout Alberta. It provides guidance on how to manage emergency and inpatient care for children aged 1-18 years. Find out more.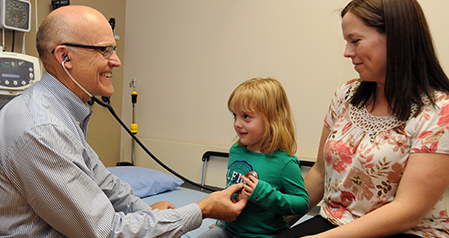 Quick Links
Contact
Email: respiratory.scn@ahs.ca
Getting Involved

Ideas and input of all stakeholders, including patients and families, are welcome:

We need your help!

We are currently recruiting patients and care providers to participate in patient discussion groups and workshops to improve the care of patients with sleep disordered breathing (SDB). They will take place in winter/spring of 2017. Learn more: community care providers.
Network Members

Network Leadership

Shelley Valaire
Senior Provincial Director
Dr. Dale Lien
Senior Medical Lead
Jim Graham
Executive Director
Dr. Michael Stickland
Scientific Director
Dr. Heather Sharpe
Assistant Scientific Director
Eileen Young
Network Manager

Membership

To see who is involved, check out our:

Core membership list

Working Groups

 
News, Updates

Newsletters

2017

2016

In the News

Success Stories
Projects, Priorities

Asthma

Chronic Obstructive Pulmonary Disease (COPD)

Sleep Disorders

Tobacco

Related Resources

CADTH.ca
Related Resources
Research, Innovations