Creating Safe Spaces
Monday, February 26, 2018 10:54 AM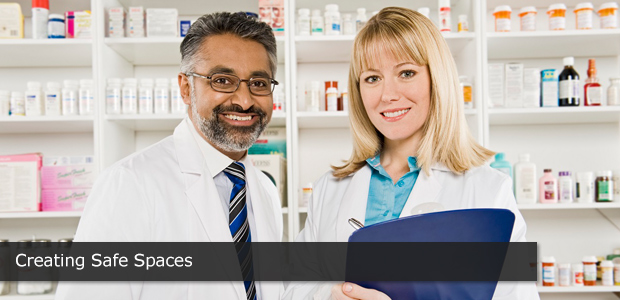 Quality and Patient Safety Education
Vanessa Bulmer, Quality & Patient Safety Education Consultant, explores a wide variety of topics affecting patient safety and healthcare quality improvement. Subscribe now for your regular dose of quality improvement.
Episode 3: Creating Safe Spaces
Dr. Curt Johnston, Carmen Lee and Emma Vogt discuss their experiences with transforming the culture on their team.

Resources