Leading your Team to Safety
Tuesday, March 6, 2018 2:53 PM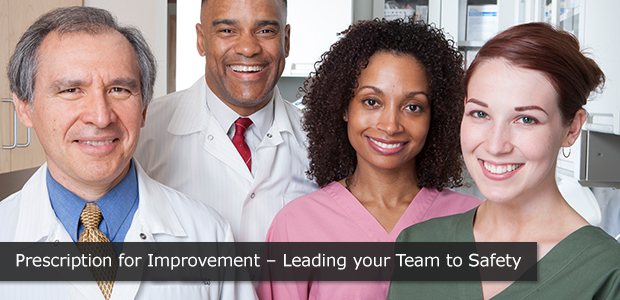 Quality and Patient Safety Education
Vanessa Bulmer, Quality & Patient Safety Education Consultant, explores a wide variety of topics affecting patient safety and healthcare quality improvement. Subscribe now for your regular dose of quality improvement.
Episode 4: Prescription for Improvement – Leading your Team to Safety
Leaders have a role to play – Dr. Curt Johnston and Marilyn Wacko share their thoughts about what leaders can do to create psychologically safe spaces.

Resources