What is Design Thinking? Part II
Friday, September 21, 2018 2:45 PM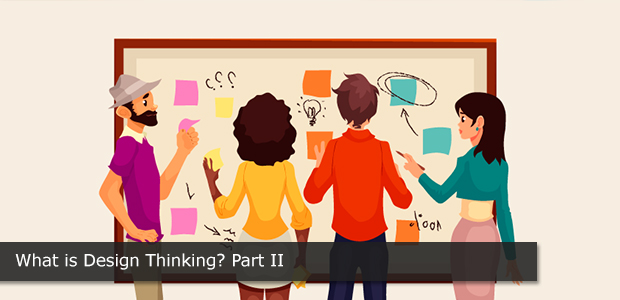 Quality and Patient Safety Education
Vanessa Bulmer, Quality & Patient Safety Education Consultant, explores a wide variety of topics affecting patient safety and healthcare quality improvement. Subscribe now for your regular dose of quality improvement.
Episode 7: What is Design Thinking? Part II
Marlies and Dana explain steps 2 and 3 of Design Thinking: Define & Ideate. How do you pinpoint the problem you are trying to solve and then come up with possible solutions?

Resources