What is Design Thinking? Part III
Friday, September 21, 2018 3:12 PM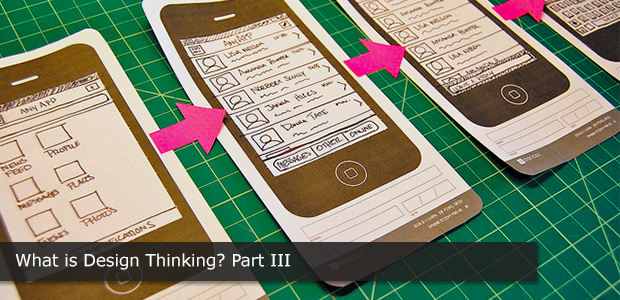 Quality and Patient Safety Education
Vanessa Bulmer, Quality & Patient Safety Education Consultant, explores a wide variety of topics affecting patient safety and healthcare quality improvement. Subscribe now for your regular dose of quality improvement.
Episode 8: What is Design Thinking? Part III
Marlies van Dijk and Jessica (Lamb) Spence detail the ins and outs of prototyping and testing your solution or product.

Resources