Tina Giesbrecht
General Counsel & Corporate Secretary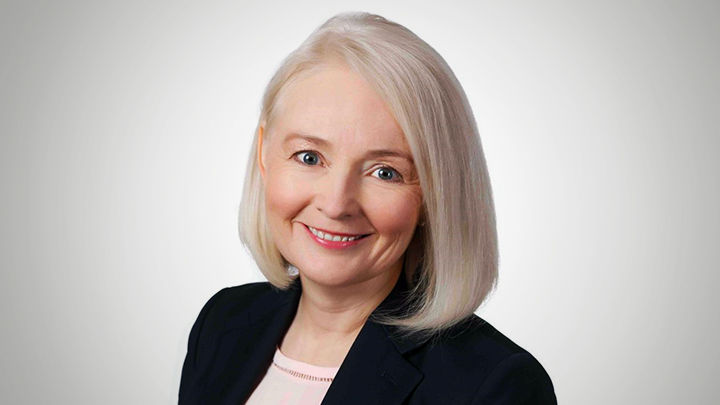 Tina Giesbrecht became General Counsel in 2016, and in that role she provides legal counsel to the AHS Official Administrator, AHS' Executive Leadership Team and senior management. She leads a portfolio which includes Legal, Ethics and Compliance and Information and Privacy. The team advises on corporate commercial matters and transactions, governance, labour and employment, health law, ethics and privacy matters.
Prior to joining AHS in 2012, Tina was a partner at McCarthy Tetrault LLP. She obtained her Juris Doctor degree, as well as a Bachelor of Arts degree in English and Sociology from the University of Manitoba and has practiced for over 25 years. She has also taught Employment Law at the University of Manitoba, and Business Law at Red River University and served as a panel member in the Osgoode Hall Health Law Certificate program.
Tina currently serves as a Director, Provincial Health Authorities of Alberta Liability & Property Insurance Plan (LPIP), Director, Local Authorities Pension Plan Corporation (LAPP), and is also a Board Member with Carewest.