Kerry Bales
Chief Program Officer, Provincial Addiction & Mental Health and Correctional Health Services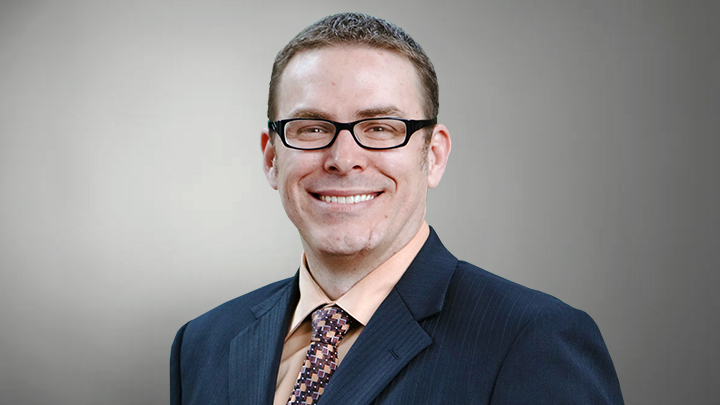 Kerry Bales has more than 25 years of experience as a leader in healthcare service delivery and strategy planning in the province of Alberta.
In his current role as Chief Program Officer, Kerry provides provincial leadership of Provincial Addiction & Mental Health and the Correctional Health Services portfolios of AHS.
Kerry previously served as the Chief Zone Officer of Central Zone with responsibility for the delivery of care in several areas, including Acute Care, Continuing Care, Public Health, and Addiction and Mental Health.
He is a registered nurse and holds a Bachelor of Science Degree in Nursing and a Masters Degree in Healthcare Leadership.
Kerry lives in Red Deer and has called Central Alberta home his entire life. He enjoys spending time with his wife, four children, two dogs, and two cats.