Susan McGillivray, Interim Vice President, People and Health Professions
Susan McGillivray
Interim Vice President, People and Health Professions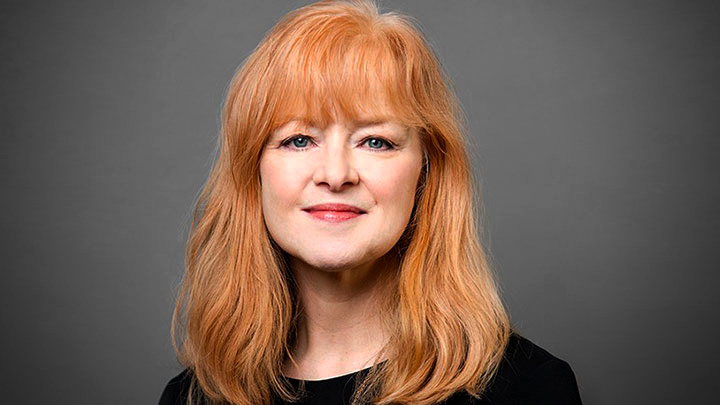 Susan is focused on supporting the AHS workforce so they can deliver safe, quality care. Her areas of responsibility include Health Professions, Strategy and Practice (HPSP) and People (Human Resources and Workplace Health and Safety).
Susan has held many roles in AHS, including most recently as Senior Program Officer of HR Talent and Workforce Strategies with responsibilities for labour relations, total rewards, employee relations, workforce analytics and workforce strategies.
Susan is a lawyer by training and has worked in the health sector in progressively senior legal and human resources roles since moving to Alberta from Saskatchewan in 1998. Susan is also chair of the Local Authorities Pension Plan Sponsor Board.