From Nov. 6-10, 2017, in support of the Patient First Strategy, Alberta Health Services celebrates Patient and Family Centred Care Week. This year's theme is "Navigating Healthcare with Compassion".
As one of our core values at AHS, compassion is essential in our relationships with patients and families, with each other and with ourselves. But what is the nature of compassion and how do we ensure that it remains at the heart of our practice? What does compassion look like through the eyes of patients and families?
Join us for a week of events and activities designed to answer these questions and more!
Patient and Family Centred Care Week events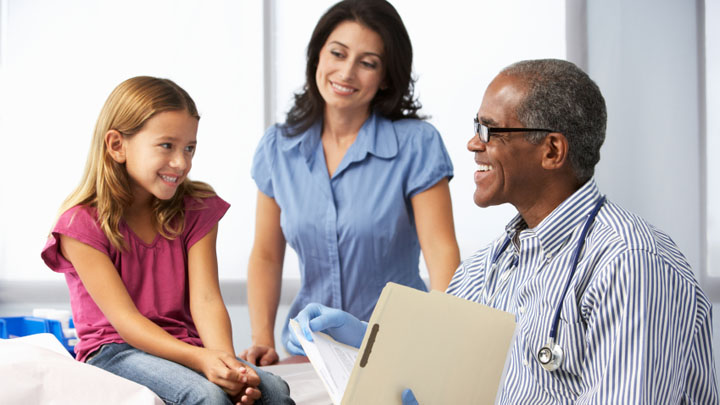 What is patient and family centred care?
Patient and family centred care sees patients and families as integral members of the health-care team, and encourages their active participation in all aspects of care, including as partners in planning, implementation and evaluation of existing and future care and services.