Related Resources
Information for Patients & Families
Information for Health Professionals
Print Resources
Information for Caregivers
Alzheimer's dementia is the most common type of dementia
Dementia is when people lose mental skills that affect their life. This means people have problems with thinking, reasoning, or remembering.
Dementia often gets worse over time, but it's different for every person. Some people stay the same for many years, while others lose mental skills quickly.
The chance of having dementia increases as people age, but not everyone gets it. It isn't a normal part of aging. Watch the video to learn more.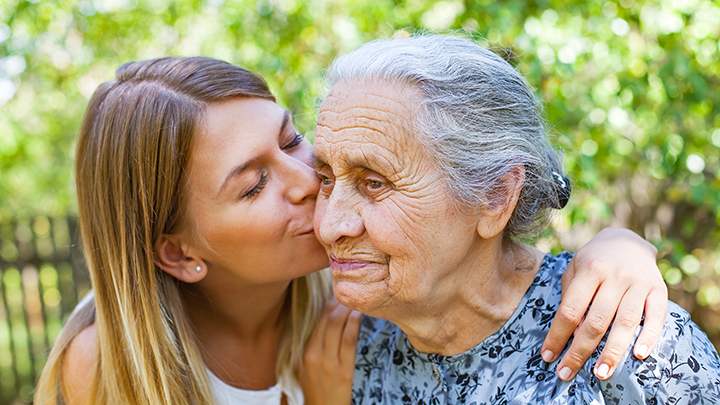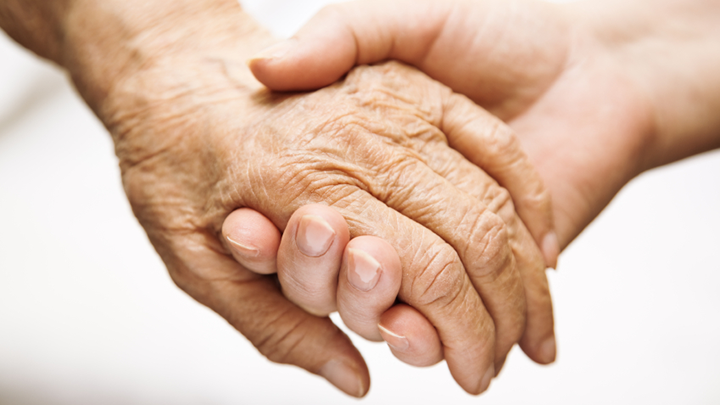 Partnered with the Seniors Health Strategic Clinical NetworkTM (SCN) Learn more about the Dementia Advice Project.