Phoenix sex offender program
Wednesday, October 1, 2014 1:45 PM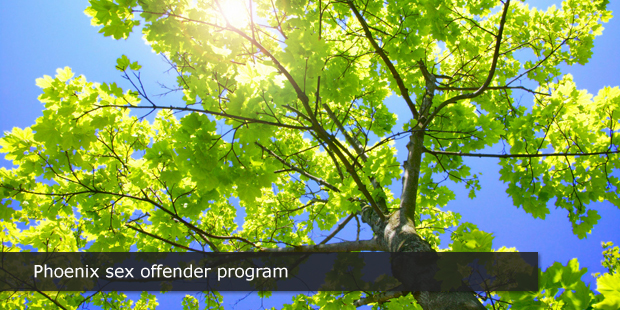 Media reports have recently focused on the provincial sex offender program that is run at the forensic centre at Alberta Hospital Edmonton.
The Phoenix program has been offering services to sex offenders for two decades, and has been successful in reducing recidivism rates among those prisoners who have taken part.
There is no doubt that Phoenix has been successful, however we must ensure that we continue to provide the very best program for sex offenders, in order to prevent them from continuing their behaviours upon release.
In 2010, two reviews by a provincial expert committee and the Institute for Health Economics recommended that the program be transitioned from AHE, and to a correctional facility.
That has led AHS, in partnership with Corrections and the Solicitor General's Office, to look at developing a new sex offender treatment program for the province.
We need to ensure any program reflects best practice internationally, and that this small group of offenders receive the best and most effective treatment possible.
We have concluded that, based on best international practice, a sex offender program is more appropriately delivered in a correctional facility, and not a hospital.
Providing a program at a correctional facility will provide a model of programming that best meets the needs of these patients, and should mean that we can provide this unique treatment to a greater number of sex offenders.
Our discussions with our partners are continuing, and we will update both media and public as required.
Again, any decisions will be made in the interests of protecting the public, and reducing recidivism.