Phoenix sex offender program
Tuesday, November 22, 2016 2:47 PM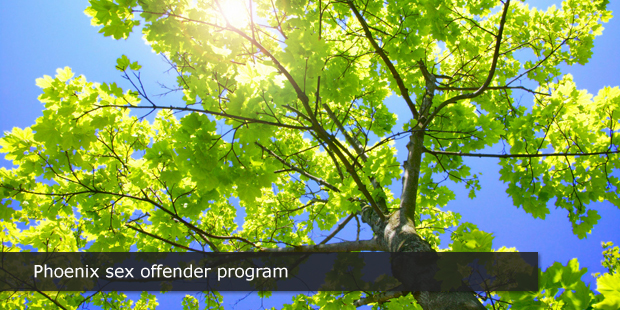 For close to 30 years, convicted sex offenders serving sentences within provincial correctional facilities have been able to voluntarily access treatment through the Phoenix program, run at the forensic centre at Alberta Hospital Edmonton (AHE).
This program has been successful in reducing recidivism rates among those prisoners who have taken part.
However, since 2010, two reviews by provincial expert committees – which included psychiatrists and psychologists with specialized training in sex offender treatment – and the Institute for Health Economics, recommended that sex offender programming would be more appropriately delivered within a correctional facility than a psychiatric hospital.
This led AHS, in partnership with Corrections and the Solicitor General's Office, to plan the transition of sex offender programming to the Calgary Correctional Centre.
This change will in no way be detrimental to public safety. We would not proceed with any changes if we believed public safety would be at all compromised.
Instead, this move will enhance treatment services provided to sex offenders, allowing treatment to be tailor-made for each person, and allowing treatment to be provided to more sex offenders.
And this, in turn, will reduce recidivism rates even more, and help keep the public safe.
There will be no gaps in service. Sexual offenders in the current Phoenix Program will complete their course of treatment before the program transitions.
The Phoenix program has been successful, however there is no evidence at all that the current Phoenix program is more effective than programs delivered within correctional centres.
Through reviewing the program, and looking at international best practice, sex offender programming is most often and most appropriately delivered in a correctional facility, and not a psychiatric hospital.
Our physician leaders overseeing corrections health and forensic psychiatry support this change and have been extensively involved in decision making.
Sexual offender programming will be appropriately tailored to an offender's risk of reoffending. Offenders with a higher risk of reoffending will receive more intensive programming than those with a lower risk of reoffending.
Currently, up to 18 sex offenders receive treatment through the Phoenix program each year. This is only a small fraction of the total number of sex offenders in provincial custody, most of whom are not able to access treatment.
Transitioning sex offender treatment to the Corrections Centre will enable us to offer the programming to more people who need it.
We will ensure any program reflects best practice internationally, and that sexual offenders receive the best and most effective programming possible.
Community-based sex offender programming, for those who have been released from a provincial correctional facility, remains unchanged.