Community consultation will help determine future use of Sundre hospital space
Thursday, March 24, 2016 12:11 PM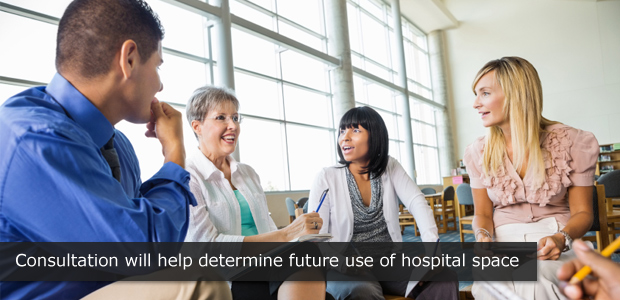 Alberta Health Services (AHS) will be collaborating with community leaders, local staff, physicians and Sundre residents to explore options for using a soon to be vacated space at the Sundre Hospital and Care Centre.
The space is currently used for long term care, and will become vacant when residents move to the new Mountain View Seniors Housing facility in July.
There are several options for the space, and before any decisions are made, AHS would like to hear the opinions of those working in the health system, including physicians and other clinicians in the area, as well as the general public and community leaders.
The consultation will involve discussion with stakeholders, the local Health Advisory Council, business and community leaders, as well as an opportunity for public members to participate in the process.
AHS is looking forward to next steps and making sure that the Sundre Hospital and Care Centre remains an important health resource to the community.
Further information about additional engagement opportunities, including how residents can be involved, will be shared with the community in the coming weeks.