Cyber Monday Online Safety Tips
Tuesday, November 24, 2015 2:05 PM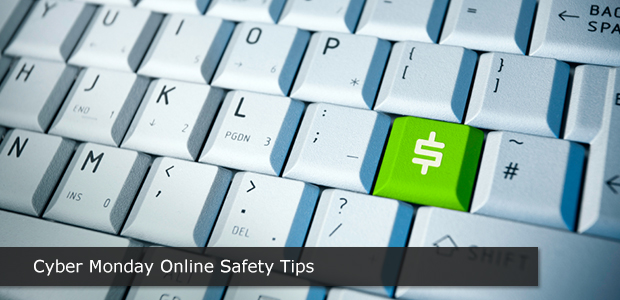 Monday November, 30 is Cyber Monday. It's a relatively new phenomenon in Canada but has become very popular.  In fact a recent study says almost 1 million Canadians will call in sick on either Black Friday or Cyber Monday to shop.  While I can't give any tips on how to avoid a Cyber Monday cold, as Chief Information Security Officer at AHS I can offer some tips to make sure you have a safe and virus free online shopping experience.   
- Do your research: When using a new website for purchases, read reviews and see if other consumers have had a positive or negative experience with the site.
- When in doubt, throw it out: Links in emails, posts and texts are often the ways cybercriminals try to steal your information or infect your devices.
- Be wary of the type of information being requested: When making a purchase online, be alert to the kinds of information being collected to complete the transaction. Ask yourself if you think it is necessary for the vendor to request that information. Remember, you only need to fill out required fields at checkout.
- Use safe payment methods: Credit cards are generally the safest option because they allow buyers to seek a credit from the issuer if the product isn't delivered or isn't what was ordered.
- Read the fine print: Read return and other policies so you know what to expect if the purchase doesn't go as planned.
Happy and safe shopping.