What is Design Thinking?
Tuesday, April 17, 2018 8:39 AM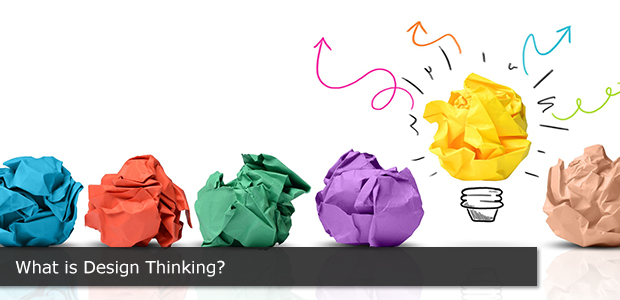 Quality and Patient Safety Education
Vanessa Bulmer, Quality & Patient Safety Education Consultant, explores a wide variety of topics affecting patient safety and healthcare quality improvement. Subscribe now for your regular dose of quality improvement.
Episode 5: What is Design Thinking?
Marlies van Dijk and Maya Pajevic give an overview of design thinking — what is it and how can it be useful in designing healthcare services around the user. Hint: the first step is Empathy.

Resources