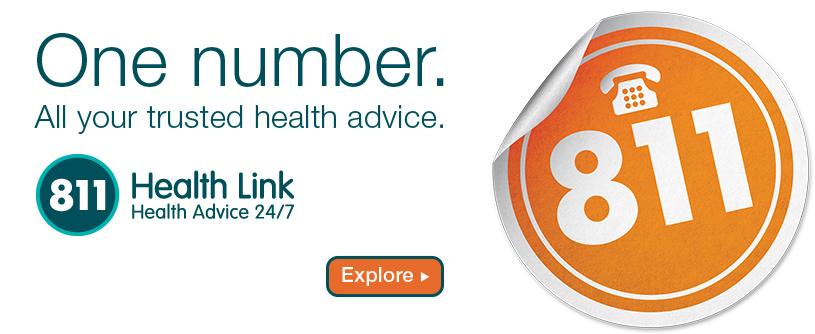 ---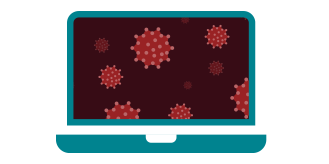 COVID-19
Book a COVID-19 test and more...
---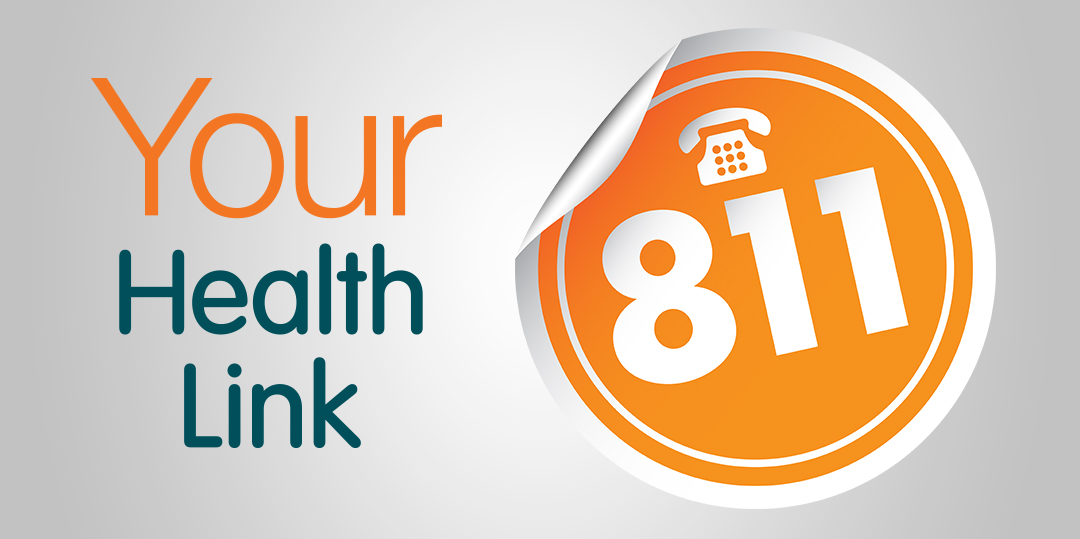 See also:
Your Health Link video series
When to call? and more...
---
For internet phone users, call 1-866-408-5465.
Those who have difficulty with hearing or speech – and use a Teletypewriter (TTY) to communicate with regular telephone users – can contact Health Link 24 hours a day, 7 days a week using the TELUS RELAY Service (TRS).
If you are a health professional visit the health link information page for health professionals.