Dr. Braden Manns
Interim Vice President, Provincial Clinical Excellence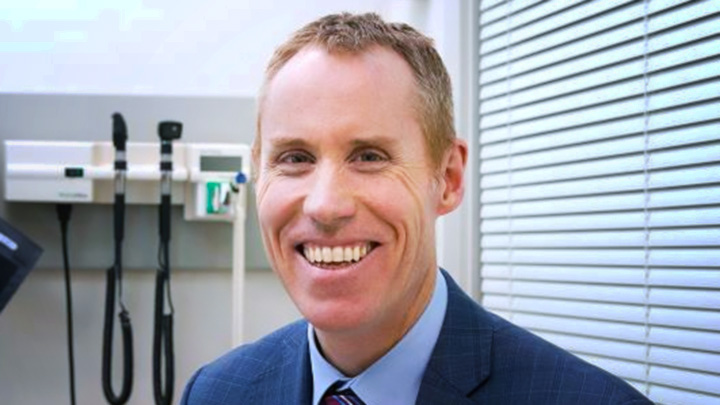 Dr. Braden Manns previously served as the Associate Chief Medical Officer for the Strategical Clinical Networks and is also a professor of Health Economics and a kidney specialist at the University of Calgary. In past roles, he worked with patient and family advisors to find ways to provide better care for people with chronic diseases like diabetes, kidney disease and heart disease. Dr. Manns was co-principal investigator of the Canadians Seeking Solutions and Innovations to Overcome Chronic Kidney Disease, and is a past president of the Canadian Society of Nephrology.
He has experience in pharmaceutical priority setting, having served on provincial and national committees for drug evaluation, including a term as Chair of Canadian Expert Drug Advisory Committee from 2006-2008.
Dr. Manns has a medical degree from the University of Toronto, and specialty training in Internal Medicine and Nephrology from the University of Calgary. He also has a Master's in Health Economics from York University. His current research interests include examining the implications of patient-borne costs on care and outcomes in chronic disease, examining the cost effectiveness of strategies and health care policies for managing patients with chronic disease, and assessing the implications of different ways to pay physicians, among other projects. He also partners with patient and family advisors in his research.