Dr. Sid Viner
Vice President and Medical Director, Clinical Operations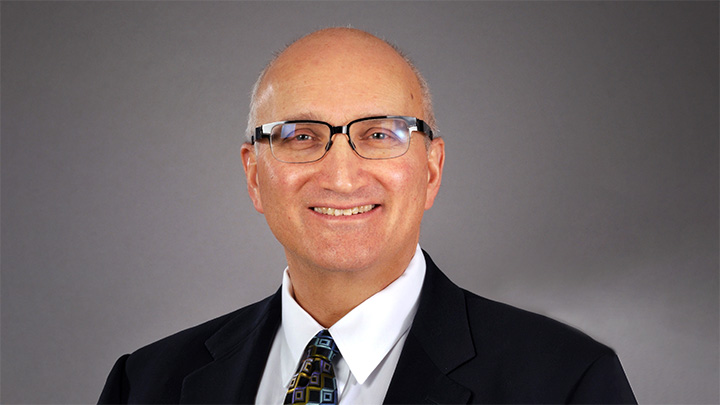 Dr. Sid Viner is the Vice President & Medical Director for Alberta Health Services. He has executive level responsibility for clinical operations in AHS across the province.
Dr. Viner is a patient-focused leader with a passion for quality improvement, patient safety and health system transformation. He has over 30 years of clinical practice and medical leadership experience. He has held a variety of medical leadership roles, including the Zone Medical Director for Calgary Zone, Director of Intensive Care at the Calgary General and Peter Lougheed Hospital (PLC), the Executive Medical Director at PLC, Senior Vice President of Health Outcomes of the Calgary Health Region, and Associate Zone Medical Director, Calgary Zone.
Dr. Viner is a specialist in Respiratory and Critical Care Medicine and has practiced in Calgary since 1990. He is a Clinical Associate Professor at the University of Calgary in the Department of Critical Care and Division of Respiratory Medicine.