Colleen Purdy
Vice President, Corporate Services, and Chief Financial Officer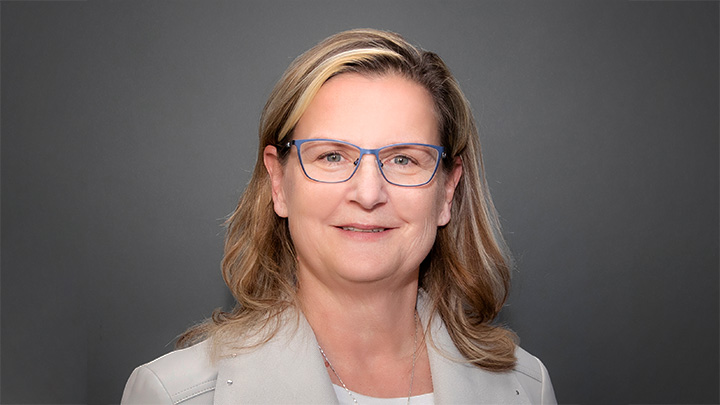 Colleen Purdy has a wealth of experience in diverse financial settings.
She was the Senior Financial Officer for one of the largest health regions in Alberta prior to the inception of Alberta Health Services (AHS) in 2009. She left to take on senior leadership roles with ATB Financial, leading several portfolios over 10 years. She was the Senior Vice-President responsible for financial planning and analysis along with leading Brightside, an ATB digital banking app, before joining AHS in July 2021 as VP, Corporate Services and CFO.
Her AHS portfolio contains finance (operations, planning, strategic); strategic and clinical contracting and procurement and zone operations; sourcing and supply chain management; capital management; planning and performance; business development office, along with administrative oversight of internal audit and enterprise risk management.
Colleen is a chartered professional accountant with more than 25 years of experience in financial services, healthcare and the retail sector. She is an active community volunteer, currently serving on several boards and foundations.