Karen Horon
Acting Vice President, Cancer Care Alberta & Clinical Support Services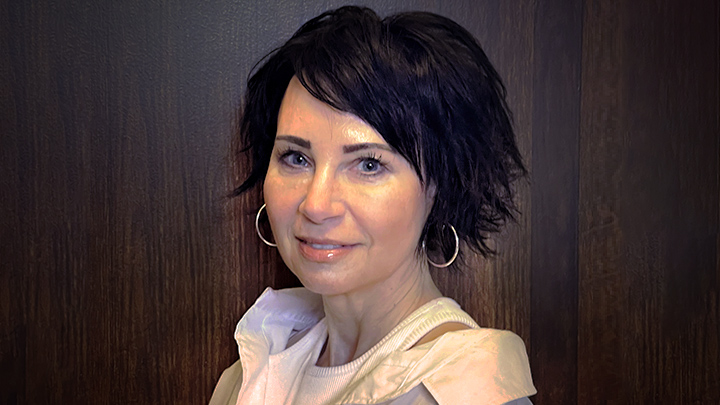 Karen is a healthcare leader who has dedicated her career to safe and effective patient care within Alberta Health Services and its former entities. As a licensed pharmacist she has focused many years of her career to ensuring patients achieve their health goals through optimizing their medications.
Her career started in Edmonton where she spent a decade at the Royal Alexandra Hospital and pursued special interests in developing an investigational drug studies program and expanding the drug information service regionally. Karen moved to the University of Alberta Hospital to open the Drug Information Centre, a joint venture with the then Capital Health Region and the U of A's John W. Scott Medical Sciences Library. Karen then developed an interest in formal leadership, soon becoming passionate about strategically advancing the care of patients and in developing people.
Excited for the creation of Alberta Health Services, Karen began fulfilling provincial leadership roles with a desire to improve healthcare equity, reduce variation in practice and foster an enhanced safety culture. As a certified Canadian Healthcare Executive, she contributes to numerous committees and initiatives including co-leading Connect Care Benefits Realization.
After moving to Calgary a decade ago, Karen, her husband, their two daughters and two dogs enjoy being closer to the mountains for weekend hikes and sight seeing. Karen enjoys walks with the dogs and is an active volunteer for the figure skating community.
Karen assumed the role of Acting Vice President, Cancer Care Alberta & Clinical Support Services in April 2022, having served as the Senior Operating Officer – Pharmacy Services at Alberta Health Services (AHS) for the previous eight years.