Dr. Peter Jamieson
Interim Associate Medical Director, Clinical Operations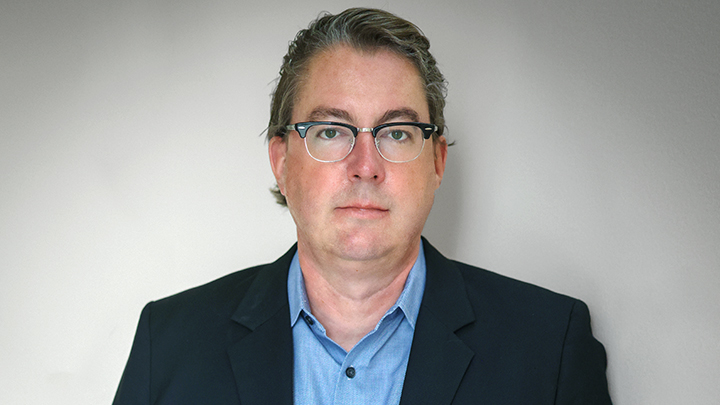 Dr. Peter Jamieson has more than 30 years of experience as a physician and medical leader in the health system. In his current role as Interim Associate Medical Director of Clinical Operations, he leads the work to address health system capacity, including emergency department wait times and patient flow. He also provides medical operational input at continuing care executive leadership meetings, Connect Care Executive Committee, Data and Analytics Executive Committee as well as the Enterprise Risk Management Committee.
Dr. Jamieson previously served as Associate Zone Medical Director in Calgary, as well as Medical Director of the Foothills Medical Centre. He is a full clinical professor in the Faculty of Medicine at the University of Calgary, with extensive experience in teaching at the undergraduate, graduate, and postgraduate levels.
He has held leadership and consulting positions with the Alberta Medical Association, Alberta Heath, the American and Canadian Societies of Hospital Medicine, the Canadian Agency for Drugs and Technology in Health, and Health Canada. He has been broadly consulted on the establishment, monitoring, outcomes, and improvement of inpatient care programs.
Dr. Jamieson also has a strong interest in health informatics and has been a strong voice and leader in the implementation of Connect Care.