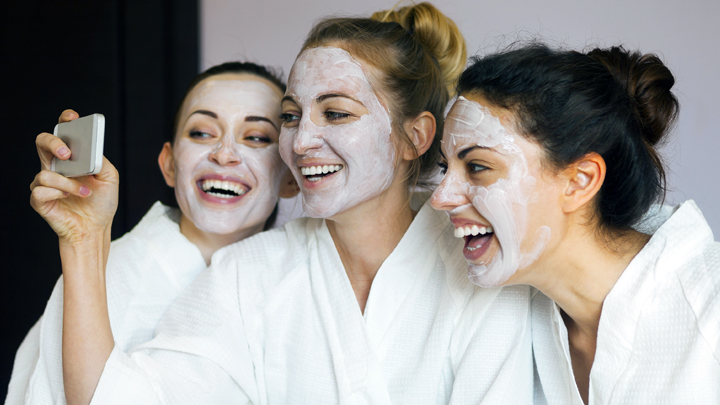 What you need to know before being pampered at the spa
Story by Phi Phan
With the warmer weather, you may find yourself slipping into sandals and flip-flops. With open-toe season upon us, you may also be thinking it's time for a pedicure or a refresh at the spa to make those 10 little 'piggies' sparkle.
Before heading out, however, there are some essential things you should know and look for when searching for your spa service.
The newly released Be Spa Safe brochure from Alberta Health Services (AHS) has handy checklists that will help you stay healthy and make your visit to the spa memorable for all the right reasons.
Dr. Kathryn Koliaska, AHS Medical Officer of Health and Safe Healthy Environments dyad partner, says when proper precautions are not taken, spa services can pose a risk to your health.
"Improperly disinfected or reused spa equipment can spread dangerous infections caused by mycobacterium, pseudomonas, or skin and nail fungus," says Koliaska. "Some of these infections can be difficult to treat and could mean a visit to a medical professional."
Dr. Koliaska recommends choosing a spa that follows proper hygiene and sanitation practices.
"You should see spa workers practising good hand hygiene, either by washing with soap and water or using alcohol-based hand sanitizers between clients and services. Reusable spa equipment must be appropriately cleaned and disinfected between each client. And single-use applicators, emery boards and razors should never be used on more than one client."
As the saying goes — an ounce of prevention is worth a pound of cure. Keep yourself healthy this summer season and enjoy being pampered.
Call your local AHS Environmental Public Health office if you have any concerns or questions about spa services in your community.