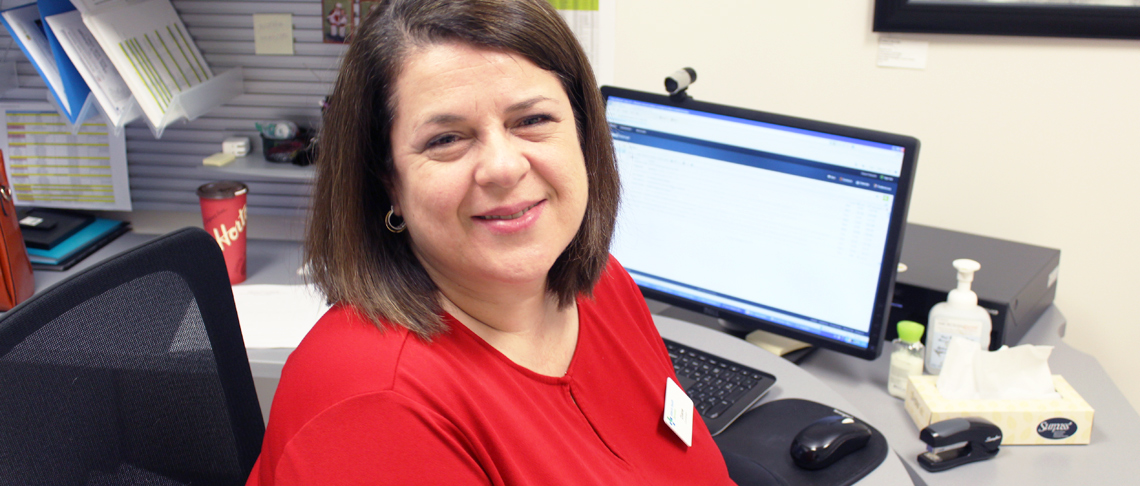 A unique Alberta Health Services (AHS) program in Calgary is offering support and kindness to patients in their final moments of life.
No One Dies Alone (NODA) is a service that offers companionship to patients who are expected to die within 48 to 72 hours and do not have family or friends available to be with them during this time.
"NODA embraces the belief that no one needs to be alone during their final moments of life," explains Diane Polesello, co-ordinator of Volunteer Resources with AHS Calgary Zone. "Having a calm, supportive presence can make all the difference to patients who would otherwise not have anyone beside them as they pass away."
Launched last September, NODA is also for patients whose family members are exhausted by the mental and physical toll of caring for their loved one and need respite or support.
The service is offered by AHS volunteers and staff who have undergone extensive training in the physical, emotional and spiritual aspects of the dying process. Volunteers are able to talk, read, play music and quietly hold the patient's hand. They also alert nurses of patients' needs. Volunteers are available for sitting with the patient for four-hour shifts but may wish to stay with the patient longer.
"Our volunteers are a peaceful, calming presence that lets patients know they are not alone in their last moments of life," Polesello adds.