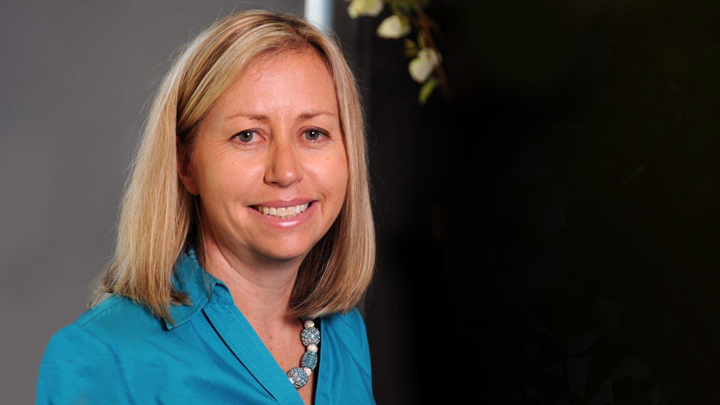 Rae named one of Canada's top women leaders in digital health
The Chief Information Officer of Alberta Health Services (AHS) yesterday received national recognition for being one of Canada's top women leaders in digital health.
Penny Rae was selected as one of 10 Women Leaders in Digital Health for 2018 by Digital Health Canada, an organization focused on advancing healthcare through information technology (IT).
Rae's role in providing leadership for the development of a provincial clinical information system, part of AHS' Connect Care initiative, is recognized across North America. She is regularly contacted to provide support and advice to organizations working on large-scale IT projects.
"It's an honour to be recognized by Digital Health Canada," says Rae. "Here at AHS, we have a lot to be proud of with the first sites going live with Connect Care in 2019. Alberta is emerging as a leader in digital healthcare, both here in Canada and around the world."
The 2018 Adjudication Committee selected Rae from more than 30 submissions.
Each nominee is peer-recognized as being a female visionary harnessing the power of IT to transform health and healthcare in Canada today.
In addition, the selected finalists are acknowledged as having significantly contributed to the advancement of digital health in Canada through leadership, influence, involvement and impact.
"(Rae's) work and dedication demonstrate the outstanding qualities of a woman leader in digital health," says Shannon Bott, Executive Director, Operations, with Digital Health Canada.
Sean Chilton, Vice President of Health Professions and Practice, says Rae has never lost sight of the fact providing safe and quality patient care in the ultimate goal of all IT projects.
"Her ability to leverage strong relationships and build and fortify coalitions has been instrumental in creating a culture of trust and transparency," Chilton says.