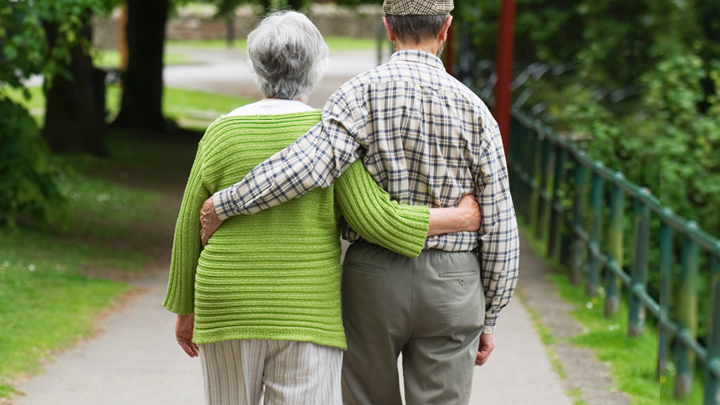 The Fragility and Stability Program aims to improve bone health and care across Alberta.
It encompasses the full continuum of care – from bone health promotion and prevention of secondary fractures, to hospital and ongoing care following a hip fracture.
Objectives
Promote bone health by identifying and treating osteoporosis early
Prevent secondary fractures by optimizing bone health and fall prevention
Reduce the rate of hip fracture and variability in hip fracture care
Provide Albertans with the best evidence-based care when fracture occurs
Smooth transitions from acute care to restorative care
Base restorative care on leading principles
See how this work is contributing to outcome improvements in bone and joint health.
Bone Health Promotion & Fracture Prevention
Catch a Break
A prevention program offered through Health Link and the BJH SCN to help identify osteoporosis early. It identifies Albertans who have suffered a low-trauma fragility fracture and encourages them to talk to their doctors about bone health. The goal of the program is to help Albertans prevent future bone fractures that may be related to osteoporosis.
Resources for clinicians:
Fracture Liaison Service (FLS)
This service aims to reduce the risk of future fractures by optimizing bone health/osteoporosis management and fall prevention strategies, in both acute care and in the community one year post-fracture. Alberta currently has 8 FLS sites in operation across four Zones, with full provincial implementation expected over the next few years.
Hip Fracture Care Pathway Toolkit
A provincial clinical pathway and toolkit have been developed that guide care of patients who have had a hip fracture. The pathway is evidence-informed and focuses on prevention, acute care and restorative care. The toolkit includes order sets, patient education materials, and assessment tools.
Hip Fracture - Hospital & Restorative Care
Acute Surgical Pathway (Days 0-7)
Aims to improve care for hip fracture patients by decreasing wait times for surgery and improving their experience throughout their acute care journey.
Progress to date:
An evidenced-based, patient-centered pathway has been developed and implemented across Alberta to improve care outcomes, reduce length of stay, decrease readmission rates, and ultimately decrease mortality.
Educational resources for patients/families and providers have been developed to support the pathway implementation.
Key performance indicators established for the acute surgical pathway:
Target time from fracture to OR ≤ 36 hours
Early mobilization on post-operative Day 1
75% of patients returning to their previous living environment
Restorative Care Pathway (Days 8-28)
This pathway expands care for hip fracture patients beyond the walls of the hospital and creates a smoother transition for patients by identifying appropriate care at the right time and in the most efficient manner.
Its goal is to support patients' and families' needs during care transitions to contribute to better patient care, increased patient and family satisfaction, and reduced caregiver burnout.
Reports