Follow our prescriptions for healthy living to reduce your risk of vascular disease including: heart disease, stroke, diabetes, vascular dementia, kidney and peripheral vascular disease. Most risk factors are preventable or controllable.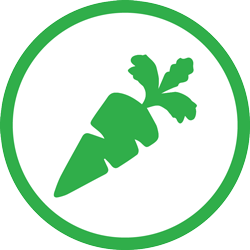 Healthy Eating
Vegetables and fruits can reduce the risk of heart disease and stroke.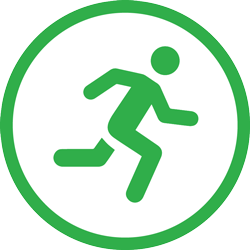 Getting Active
Regular exercise lowers your risk of developing heart disease, stroke, high blood pressure, diabetes, and dementia.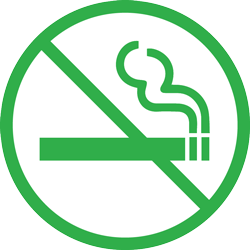 Tobacco Free
About 17% of Albertans smoke tobacco and potentially expose others to the toxic smoke.
This prescription was developed and is supported by the ACTION (Alberta Coalition for PrevenTION and Control of Vascular Disease) Network, a collaboration of eight healthcare organizations focused on preventing vascular risks and disease in Alberta including:
Contact Us
Contact us by phone at 403-330-9890 or email carolyn.walker@ahs.ca.
Professional Resources
Prescription pads, user guides, and patient brochures.
Did You Know?
Tobacco use kills a third to half of all people who use it
Tobacco use is responsible for 30% of all Alberta cancer-related deaths
Only 4 in 10 Albertans (38%) eat the recommended servings of vegetables and fruits each day
31% of ischemic heart disease is due to a low intake of vegetables and fruit
Regular exercise (150 minutes per week) lowers your risk of developing heart disease, stroke, high blood pressure, diabetes, and dementia
85% of Canadian adults do not meet the recommended guideline of 150 minutes of activity a week
Over 90% of Canadians have one or more common vascular risk factor:

High blood pressure
High cholesterol
Poor nutrition
Excessive alcohol use
Physical inactivity
Obesity
Tobacco use