Due to COVID-19 Pandemic declaration, effective immediately, all Job Shadows and Observational Experiences are cancelled until further notice.
As per the Government of Alberta and the guidance provided by Alberta Health, that we need to be practicing risk mitigation and put more restrictions in place to help slow the virus and protect public health.
Due to challenges with staffing, other operational issues and facilities being limited visitation from essential visitors only we are halting all Job Shadows and Observational Experience for the foreseeable future.
The health of Albertans is, and always will be, our top priority.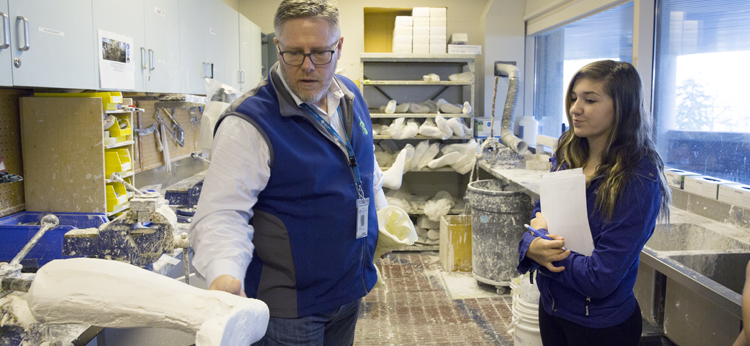 15-25-35
Earn credit toward your high school diploma while pursuing a wide variety of work experience options within AHS.
Follow the steps below to get started!
Getting started is as easy as ready, set, go!
This is a great way to explore careers and find the right one for you! Your AHS mentor will ensure that you are provided with a valuable experience that provides a realistic look at the career you want to explore.
Ready? Before you start the Work Experience:
Set? Preparing for the Work Experience:
Meet with your parent(s) and Off Campus Coordinator to discuss the many unique opportunities within AHS.
The Off Campus Education Coordinator will complete the Work Experience Planning Tool which is designed to assist with these discussions.
Your Off Campus Coordinator, you, your parent(s) and your AHS mentor will agree on the details of your work experience assignment.
The Off Campus Agreement is sent to AHS.
Complete the Work Experience Prerequisites.
Go! Work Experience Commencement:
You are ready to begin your work experience at AHS!