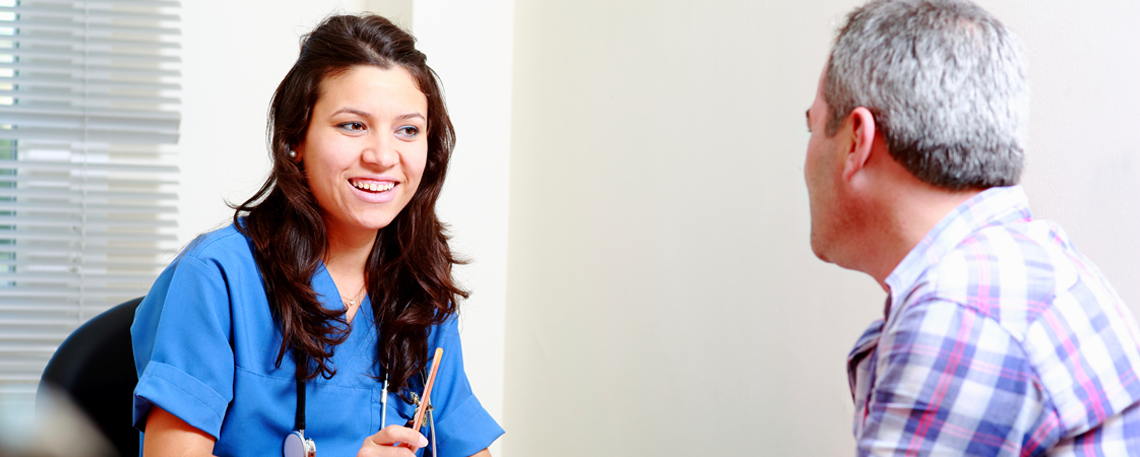 Do your Homework
---
It is important to come prepared for the interview. This includes researching the organization (or department), practicing interview responses, preparing questions to ask the interviewer, and having any additional materials ready (portfolio, references, etc.).
Stay Calm
---
Stay calm before the interview by getting a good night's sleep, eating a healthy breakfast, and practicing breathing techniques. The day of the interview ensure you are on time, or better yet, early for the interview. Make sure you are aware of the exact location, parking options, and any possible traffic concerns.
Be Professional
---
Be warm and personable, offer a firm handshake, speak clearly, and show your enthusiasm for the opportunity. Be aware of the professional atmosphere you are interviewing in and choose your outfit accordingly. It's always better to be overdressed, than underdressed.
Types of Interview Questions