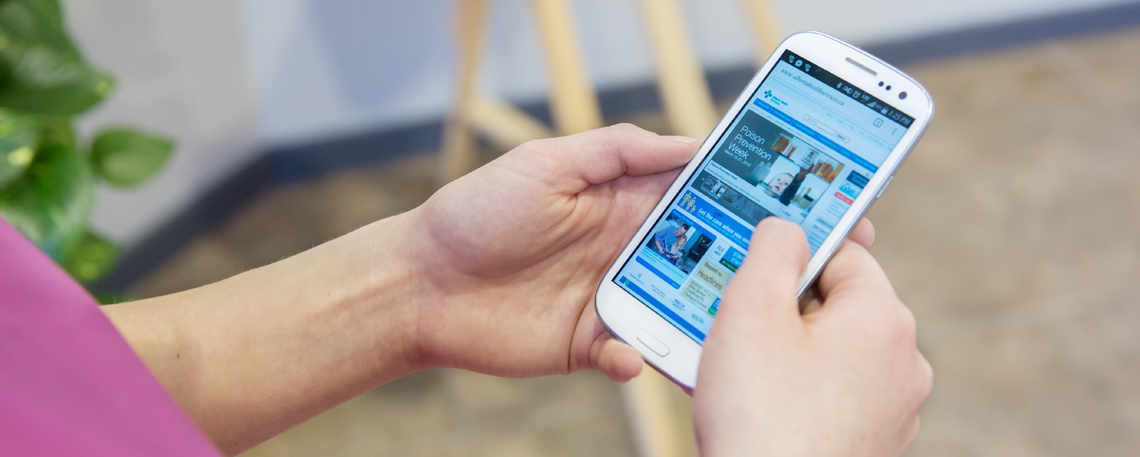 Tools to help you succeed in building your career
Here you will find tips for applying and interviewing with Alberta Health Services, so you know what to expect throughout the application process. We also point you to additional resources that can help you as you search, apply and interview for jobs.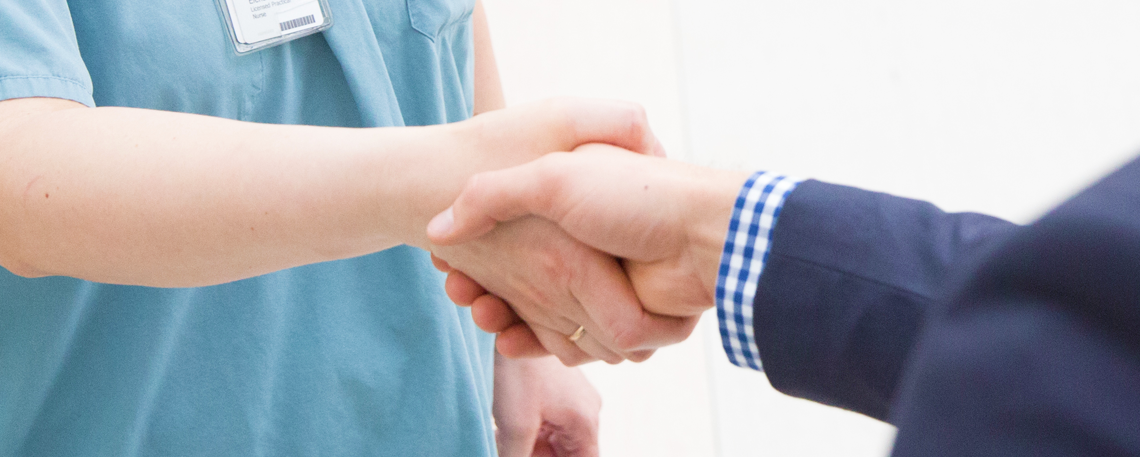 Ready to apply for a new career or want to know how we hire? See an overview of the steps in the hiring process.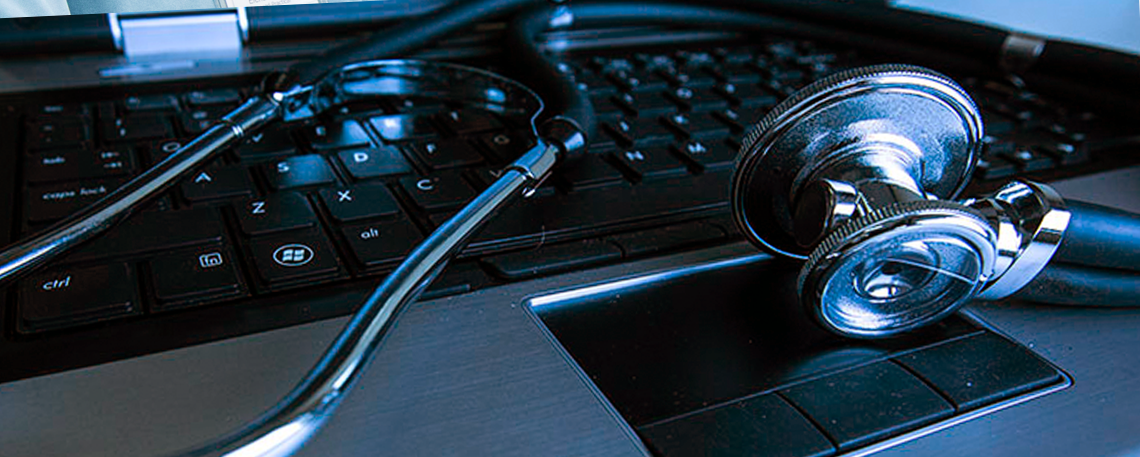 Found the right opening? Our application tips include resume, cover letter, and reference best practices.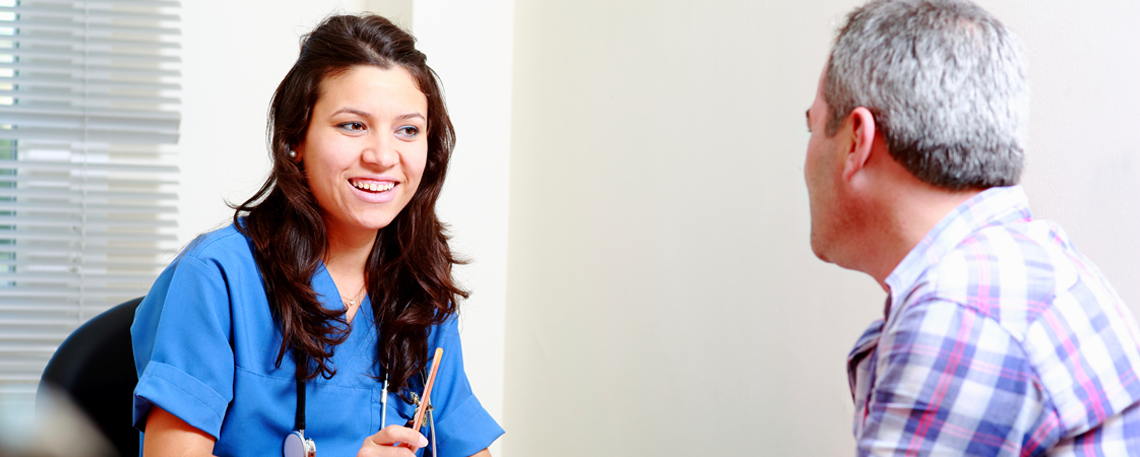 Booked your job interview? Our interview tips include response strategies, common questions, and pre-interview preparation.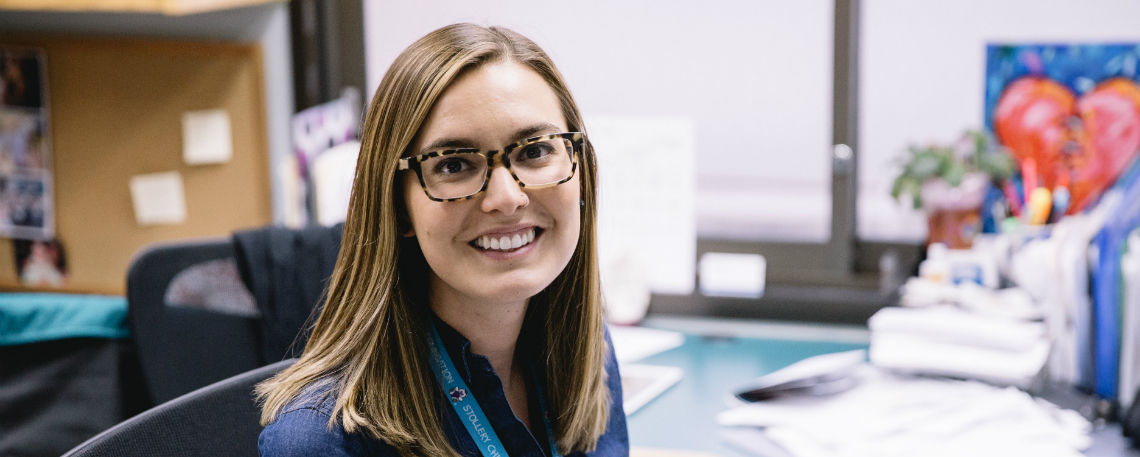 Still have a question about the application process? Our FAQs should have you covered. If not, you can contact our Careers team.
Articles