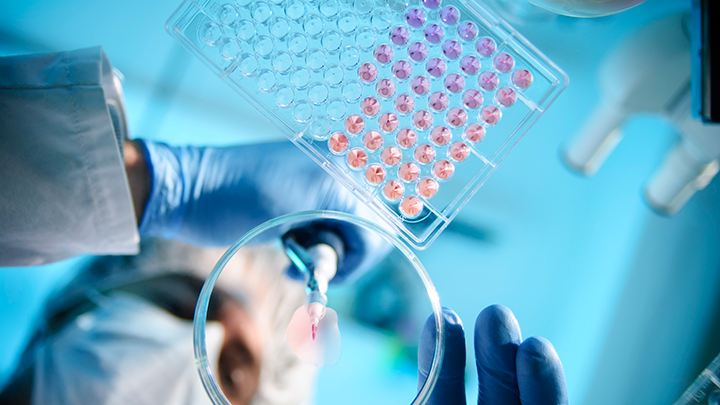 The Alberta Cancer Research Biobank (ACRB) is a comprehensive resource available to researchers for the collection, processing, storage, and distribution of high-quality biospecimens, with a goal to facilitate transformative cancer research and lead innovations in biobanking.
The ACRB houses both open-access and investigator-driven collections from a variety of cancer types, including blood fractions, frozen tissue, Formalin Fixed Paraffin Embedded (FFPE) blocks, Tissue microarrays (TMAs) and live-cell collections. The ACRB will help investigators to consent, collect and process high-quality samples for cancer research.
ACRB provides the safest possible storage for these invaluable sample collections within a secure, state of the art facility. Each sample within the ACRB is treated as if it holds the key to improving cancer diagnostics, treatment and outcome, thanks entirely to the thousands of participants who have selflessly donated biospecimens to support research.
Information about the program and access guidelines for researchers is available at acrb.ca.