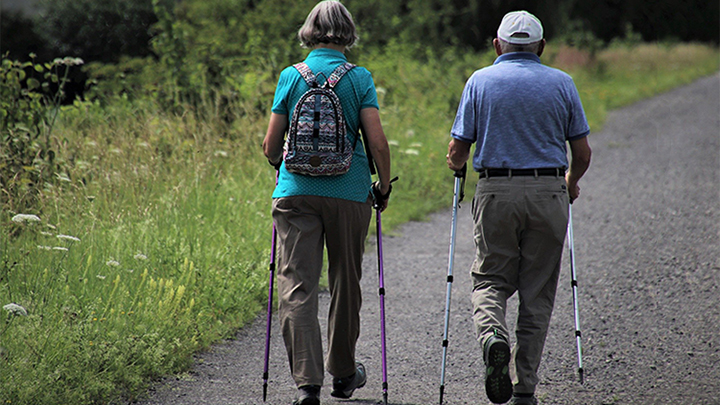 The Alberta Pain Strategy (2019-2024) outlines a coordinated, provincial approach to help Albertans manage pain across their lifespan.
The strategy was developed by a multi-stakeholder group led by Alberta Health Services' Strategic Clinical Networks (SCNs) and the Pain Society of Alberta. More than 360 healthcare providers, administrators, researchers, patients and families from across Alberta came together, shared their knowledge, experience and perspectives, and contributed to the development of the strategy over two years (Dec 2017 to Oct 2019).
Alberta Pain Strategy Executive Summary APS At-a-Glance Contributors
Focus Areas
With an overall vision of achieving excellence in pain management across the lifespan for all Albertans, the Alberta Pain Strategy (APS) focuses on three main areas:
Acute Pain - Support individuals, their families/caregivers, and providers in the optimal management of acute pain.
Chronic Pain - Support people living with chronic pain, their families/caregivers, and providers to optimize management of chronic pain and its effects on function and quality of life.
Opioid Use in Pain Management - Respond to the opioid crisis by reducing opioid use dependency, decreasing opioid use frequency, and examining the appropriateness of opioid use in pain management for patients living with acute and chronic pain.