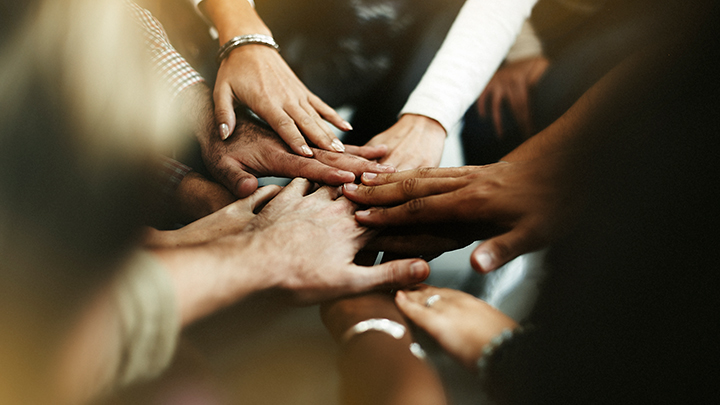 Diversity and inclusion are essential to everything we do at AHS.
Environment: An environment where everyone feels safe, healthy and valued including workers, patients, families, healthcare providers, physicians and volunteers.
Workforce: AHS is committed to empowering a workforce that welcomes and celebrates diversity, to create culturally safe places for our people to provide the best possible patient and family centred care. We strive to celebrate our diverse workforce and the outstanding work we do every day.
---
Feature story: AHS garners award for diversity & inclusion
AHS Anti-Racism Position Statement
AHS has released its new Anti-Racism Position Statement as part of our continued efforts to combat racism in all forms. Racism, discrimination and intolerance exist within AHS. Indigenous, Black, People of Colour and Canadians of other ethnic identities endure the pain of racism, discrimination and oppression within our healthcare system. AHS will lead by example with a goal to become a healthcare organization that is inclusive, respectful and treats everyone with fairness, equity and equality regardless of race.
We know that it will take all of us standing together to ensure our people and our patients feel safe, included and respected.
Diversity & Inclusion Council
The Diversity and Inclusion Council (D&I) was established to create a culturally competent organization that has a diverse workforce and an inclusive workplace. The council prioritizes and guides activities aimed at creating safer and more inclusive environments.