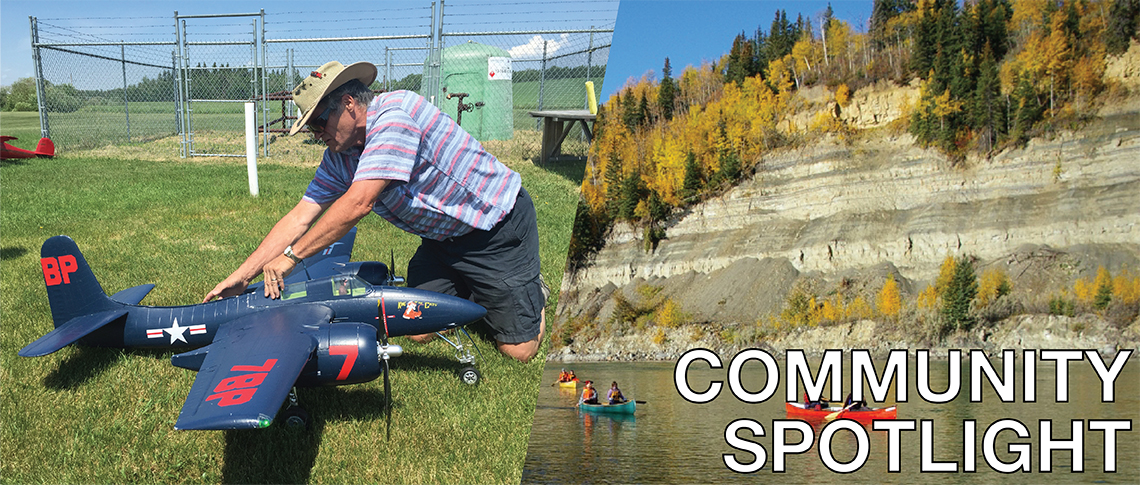 Drayton Valley is located in the Central Zone, just 139 km southwest of Edmonton and 172 km northwest of Red Deer. The town has a population of over 7,000. Drayton Valley's major industries include agriculture, forestry, and oil and gas.
In and around the area are a library, movie theatre, bowling alley, camping areas, 6 golf courses, and a ski hill. The town also has the Omniplex that houses a fitness centre, walking track, boxing gymnasium, racquetball and squash courts, and an ice rink (home to the AJHL's Drayton Valley Thunder). The Omniplex is surrounded by baseball diamonds, a soccer field, rodeo grounds and an RV park.
AHS operates three facilities in Drayton Valley: the Drayton Valley Community Health Centre, the Drayton Valley Hospital and Care Centre and Serenity House. The Drayton Valley Hospital and Care Centre is an acute care and long-term care facility. Services offered include continuing care and 24-hour emergency. Serenity House is a supportive living facility which offers assistance with daily living and health care needs over a 24-hour period. Service includes scheduled and unscheduled personal care, housing, meals, housekeeping, linen laundry service, recreation programs and 24 hour safety and emergency response services.
Come home to Drayton Valley; there's a career and a lifestyle just right for you.