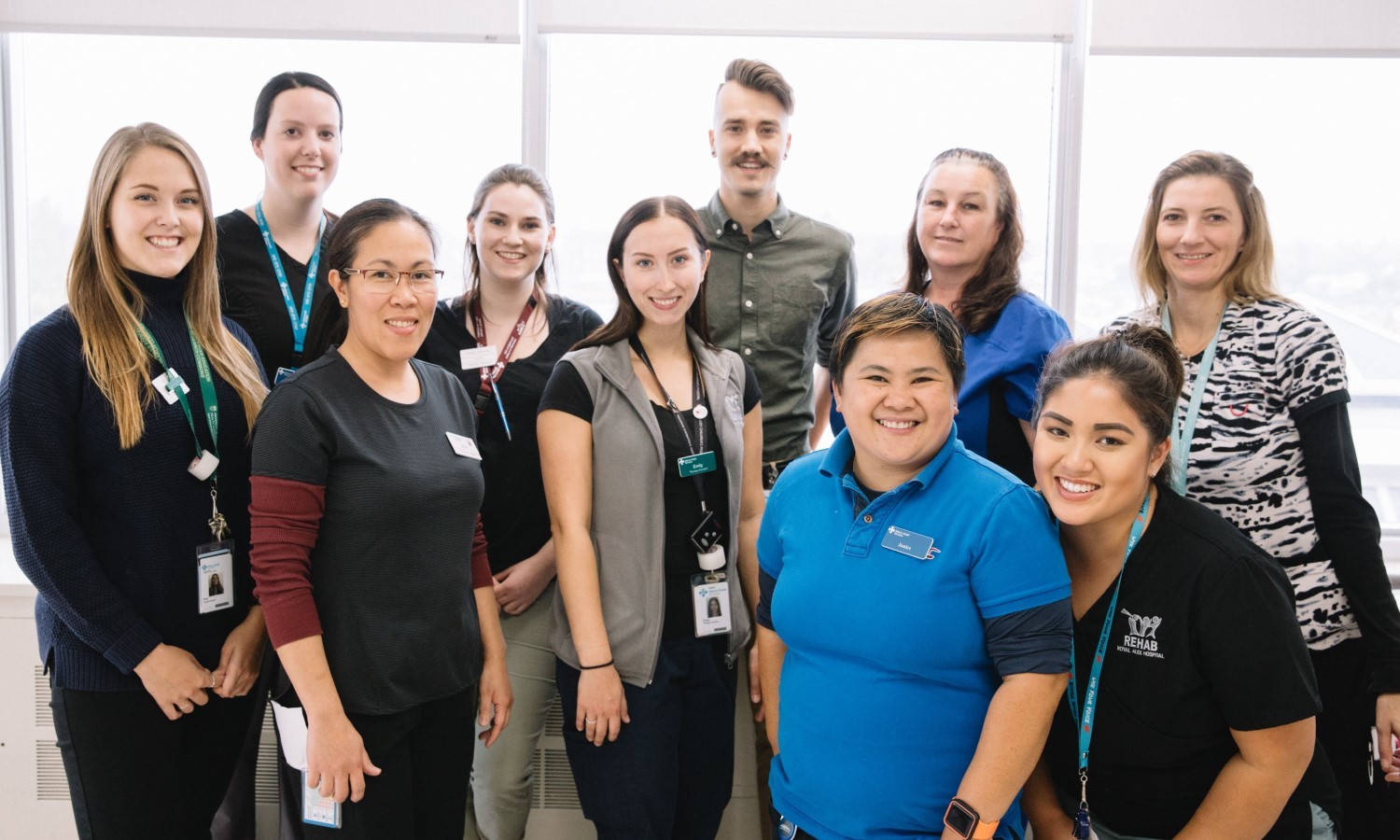 Healthy bodies. Healthy Albertans. Together.
At Alberta Health Services (AHS), we are passionate about helping individuals get their best quality of life. Allied Health supports patients with pain management, speech, hearing, mobility, strength, and other physical challenges.
Our team of speech-language pathologists (SLP), therapy assistants, physiotherapists, audiologists, occupational therapists and more allow us to support an individual's health and wellness in all aspects of their day to day life.
Want to be matched to open Allied Health positions that fit your skillset? Submit your information below to be considered.
Explore the full range of Allied Health positions across Alberta.