Your Appointment| Health Information| Patient Education
Your Appointment
For more information about how to prepare for your appointment, what to expect, and how to find your way, view the following:
Not sure what zone you're in? AHS Zone Map
Serving North, Edmonton, & Central Zone
Edmonton
Serving Central, Calgary, & South Zone
Calgary
Serving South Zone
Lethbridge
Health Information
Incontinence
Pelvic Organ Prolapse
Pelvic Floor Muscle
Bladder & Bowel
Diet & Fiber Information
Intermittent Self Catheterization (ISC)
Surgical Options for Pelvic Floor Issues
Patient Education
Clinic Handouts
The following handouts explain how to prepare for your visit and what to expect during the test/procedure:
Online Educational Workshops
Understanding Your Pelvic Floor Video Series:
Online educational workshop feedback form
Supplementary Videos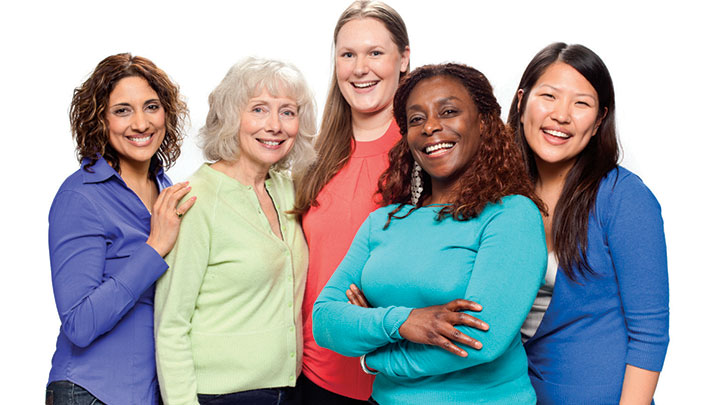 Health Related Websites
These websites provide additional information to topics relevant to the pelvic floor issues women experience.
Their content is not meant as a substitute for health information provided by the clinic and is only for informational purposes.
The clinic has no control or influence on the content found on these external links.
Find Pelvic Floor Physio
General Information
Incontinence Information
Pelvic Floor Topics