Tools & Resources | Quality Improvement Project & Resources | Supplies | Education | For Use With Patients & Families
These Two Things Are Connected
Although Advance Care Planning conversations don't always result in determining a Goals of Care Designation they are useful building blocks to conversations.
Advance Care Planning
A way to help you think about, talk about and document wishes for healthcare.
Goals of Care Designation
A medical order used to describe and communicate the general aim or focus of care including the preferred location of that care.
Contact Us
Email: conversationsmatter@ahs.ca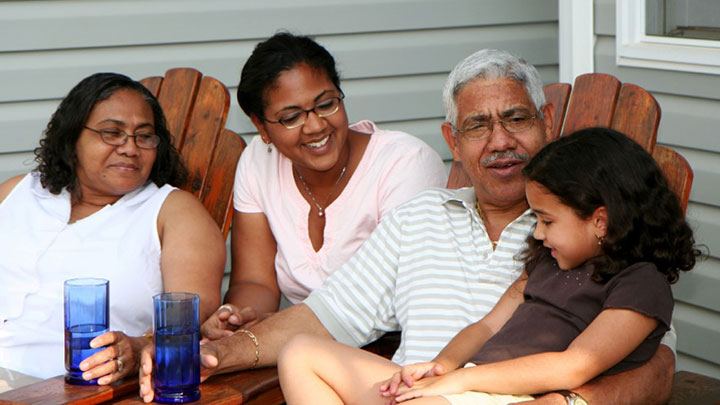 Conversations Matter: It's about decisions and how we care for each other.