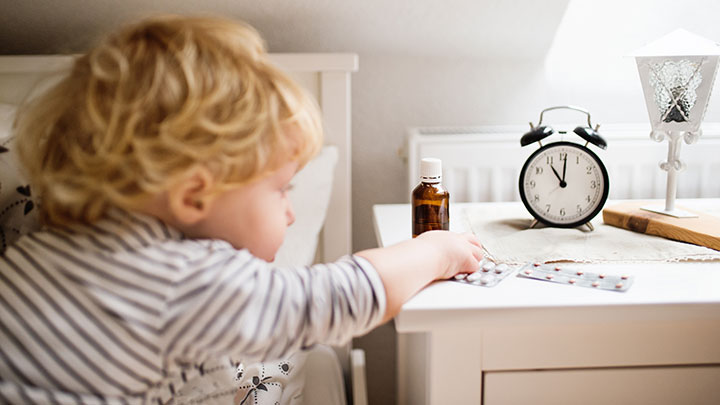 Poison Prevention Week
March 19 to 25, 2023
Each year, 4,000 Canadians lose their lives due to poisoning. Annual unintentional poisoning deaths have now surpassed transport-related deaths in Canada.
#RethinkPoisons: What can cause unintentional poisoning?
There are many everyday household products – such as cleaners, personal care products, car supplies, pesticides and even some plants – that can be poisonous if ingested or used incorrectly.
Learn More
---
Injury Prevention & Safety Resources