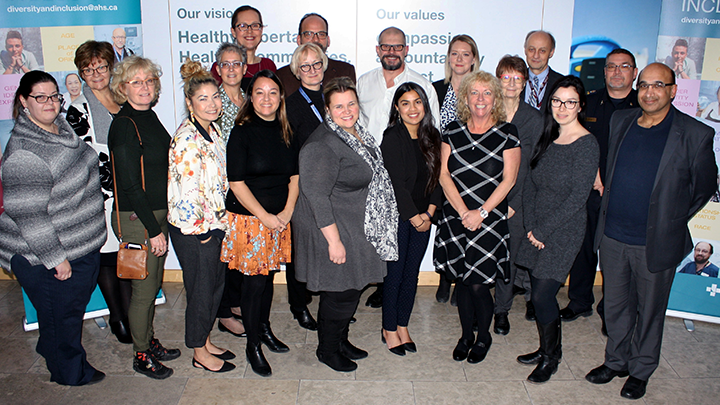 Physician, inclusion efforts earn kudos
An Alberta Health Services (AHS) physician, as well as the organization's diversity and inclusion efforts, were recognized this week at the Canadian College of Health Leaders' National Awards Program.
AHS was named recipient of the Excellence in Diversity & Inclusion Award for the organization's efforts to improving the experience for its workforce and the diverse population of Albertans.
"This isn't a recognition of the work of any one person or any one team," says Marni Panas, Program Manager of Diversity and Inclusion at AHS. "This honour recognizes the great work that so many have been doing throughout the organization over many years, and the commitment by AHS to diversity and inclusion."
Meanwhile, Dr. Nicholas Mitchell, Senior Medical Director of the Addiction and Mental Health Strategic Clinical Network (AMH SCN), was named recipient of the Robert Zed Young Health Leader Award. The award is presented to a Canadian healthcare leader, age 40 or younger, who has demonstrated leadership in the effectiveness and sustainability of Canada's health system.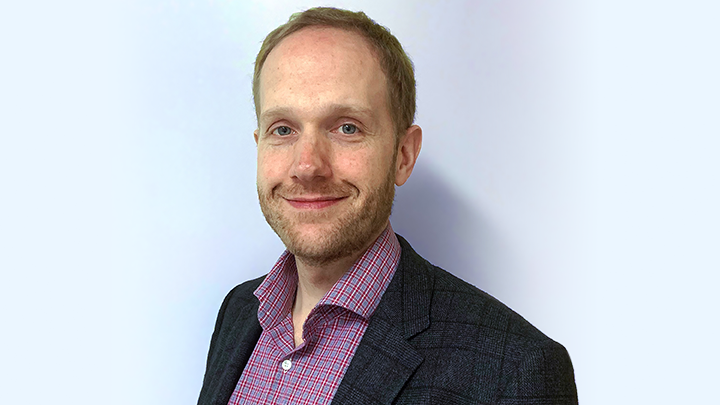 "I'm very grateful to the people who have mentored and supported me, both in AHS and outside the organization," says Dr. Mitchell, who also serves as AHS Provincial Medical Director of the AMH Provincial Team. "I feel very fortunate to be able to do what I do within the health system. It's a blessing to work alongside passionate and talented people who are committed to making a difference in the lives of the Albertans we serve."
The Canadian College of Health Leaders is a national, member-driven, non-profit association dedicated to ensuring that the country's health system benefits from capable, competent and effective leadership. Its National Awards Program showcases the success of exemplary individuals and teams, encouraging knowledge exchange, and celebrating excellence across the Canadian health industry.
These awards will be presented at the Honouring Health Leadership event on June 9 in Toronto prior to the 2019 National Health Leadership Conference.