Oops! Page not found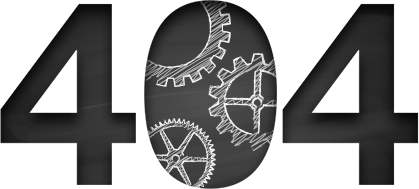 But maybe one of these links will help you get what you're looking for:
AHS Staff & Health Professionals
Return to AHS Home.
Failing that, try the search bar.
Or you can contact the web team at webcomm@ahs.ca but if you have non-Internet related questions try info@ahs.ca instead.