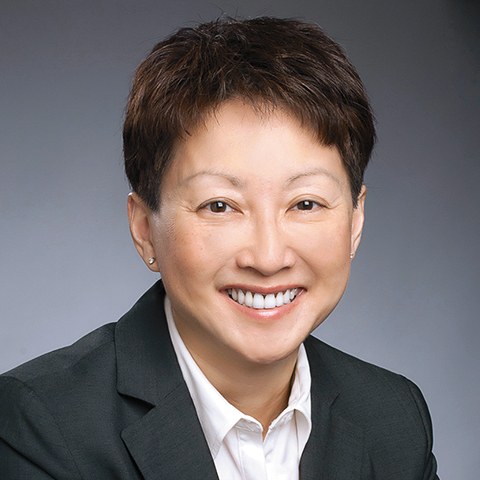 As the leader of the healthcare system in Alberta, I take full responsibility and ownership for what happened. It hurt me to hear of what our staff had done. That people were capable in thinking of others in those offensive terms … We know how hurtful these words are to Indigenous Peoples inside and outside of our organization.
Dr. Verna Yiu, president and CEO of AHS, visited the Kainai Nation to apologize for a racial slur incident involving two AHS employees last summer. The two are no longer with AHS
We took into account the diversity of opinion around the issue and ensured the rights of everybody would be protected by what we put in place. We tried to design a system for the entire province, not just Alberta Health Services, and one that works for everyone—including those who object to medical assistance in dying.
Dr. Jim Silvius, AHS provincial medical director for Seniors Health and the senior medical director for the Seniors Health Strategic Clinical Network. He was named the 2017 recipient of the Canadian Medical Association's Dr. William Marsden Award in Medical Ethics for his leadership in helping create Alberta's response to the 2015 Supreme Court ruling that paved the way for medical assistance in dying.