Last updated March 30, 2020 4:30 p.m.
Important Updates
There are 690 cases, 8 deaths, and 94 recovered in Alberta
Feel Sick?
If you have symptoms including fever, cough, shortness of breath, difficulty breathing, sore throat, runny nose or have been exposed to someone who has COVID-19, you MUST self-isolate for 14 days. Under no circumstance should you leave your property during the 14 days of self-isolation. Complete the COVID-19 online self-assessment for more information. DO NOT visit a hospital, physician's office, lab or healthcare facility without consulting Health Link 811 first.
Info for Visiting Patients
Alberta Health Services has taken steps to restrict visitors to hospitals and congregate living sites (Long-term Care or Continuing Care Facilities), to protect patients and those at greatest risk of severe illness.
Do the right thing to stop the spread: Protect your loved ones by practicing social distancing. We all have a role to play!
Learn more about these restrictions:
Prevent the Spread
All Albertans MUST take personal steps to help prevent the spread of COVID-19 and other respiratory infections. Protect your loved ones by practicing social distancing. We all have a role to play!
How to Self-Isolate
Travellers, close contacts of confirmed cases and anyone with symptoms link is legally required to self-isolate.
Mental Health
Text4Hope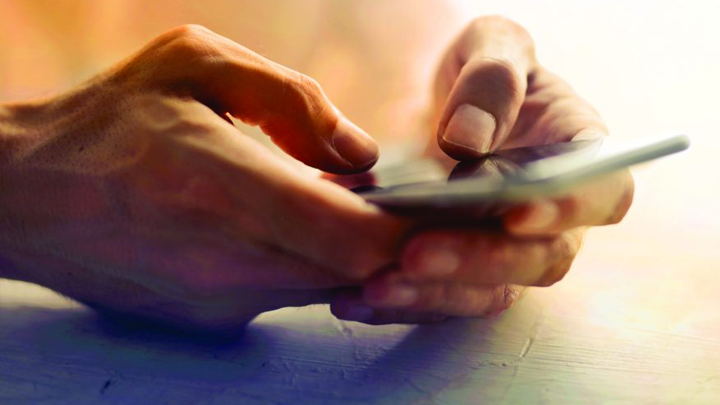 Text COVID19HOPE to 393939 to subscribe.
Healthy Together
Healthy Together, your guide to family and home life during COVID-19. Each weekday, we'll post a new story about how families can be healthy, active and safe.

Suggest a story or share your experiences at healthy.together@ahs.ca.
Health Professionals
Latest COVID-19 resources for AHS Staff and Health Professionals.
Emergency Departments/Urgent Care
Emergency Medical Services
Continuing Care
Correctional Health
Critical Care
Laboratory
Primary Care Providers
Multimedia & Posters
Find signage, posters and infographics that help explain COVID-19 guidelines and facts.
Caring for COVID-19 Patients
Health Professionals
Prevention
Social Distancing
Visitors
Public Health Recommendations: