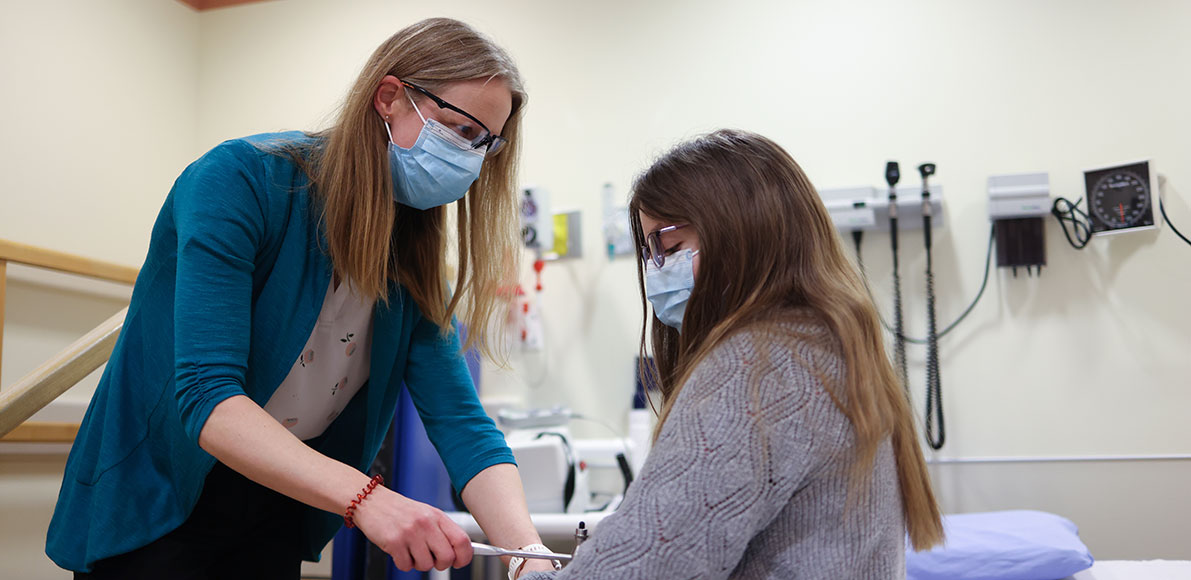 Alberta's Pathway Hub: The provincial central location for trusted, evidence-informed clinical, patient and referral pathways. These pathways are co-designed by patients, primary care and specialty care providers to support Albertans. The aim is to maintain health, wellness and care within their community.
The Hub will be updated and maintained by the Provincial Pathways Unit in collaboration with the Strategic Clinical Networks, Specialist Link, ConnectMD, Access Improvement, Alberta Netcare eReferral and others.
Email AlbertaPathways@ahs.ca if you are developing a pathway; have a pathway already developed; or have feedback about a pathway posted here.
https://www.albertahealthservices.ca/aph/Page18455.aspx#extInlineBodyTop
Webcomm note. Do NOT use commas or slashes in the table below. Always check IE when updating this page.