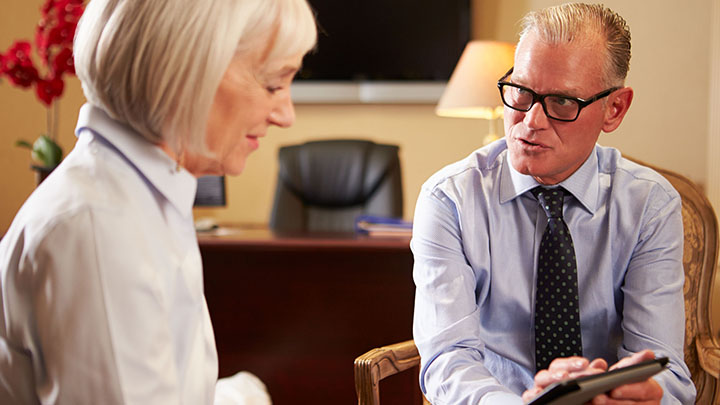 Alberta Health Services acknowledges that despite best efforts to provide safe, quality care, things can go wrong and Patients may experience Harm. When a Patient is harmed, disclosure to the Patient/Family in an empathetic, timely, and transparent manner is the right thing to do.
Sometimes knowing what and how to disclose can be a difficult decision and it is almost always a time of anxiety for healthcare providers, patients and families.
Alberta Health Services is committed to open and honest communication between health practitioners and Patients/Families.
Several resources are provided here to support the five Alberta Health Services values of compassion, accountability, respect, excellence and safety.
Procedure
Resources
These resources reflect the real life experiences of others from AHS who have been through the disclosure process on multiple occasions. Each disclosure event will be unique, and not all suggestions will apply to every situation.
Disclosure: Communicating Unexpected Outcomes in Healthcare Course
This four-hour course provides the participant with insight into the patient and family experience following an unanticipated outcome; how expectations are created, and what happens when the organization's response does not meet these expectations. The class provides the opportunity to learn about and discuss disclosure as a large group, and to practice disclosure discussions in small groups.
For more information, email Quality & Patient Safety Education at qpse@ahs.ca. AHS Staff - to register for a live session search "Disclosure" on MyLearning Link for scheduled dates.