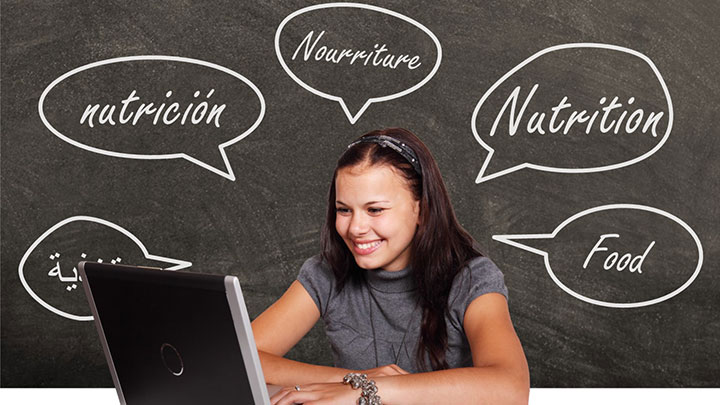 This toolkit supports program providers and health professionals who work with newcomers to Canada. It is a collection of nutrition teaching resources for people with basic English literacy and diverse cultural backgrounds.
Presentations
Nutrition Lessons for English Language Learners
Food Vocabulary Cards
Displays
Pictorial and Translated Handouts
Healthy Eating
Babies and Children
Videos
AHS Cooking Basics Videos
AHS Partnership Videos
Health Canada Videos
Feedback
We want to hear from newcomer-serving agencies or health professionals in Alberta who have used the resources in the Toolkit. If you would like to provide feedback, contact publichealth.nutrition@ahs.ca for more information.