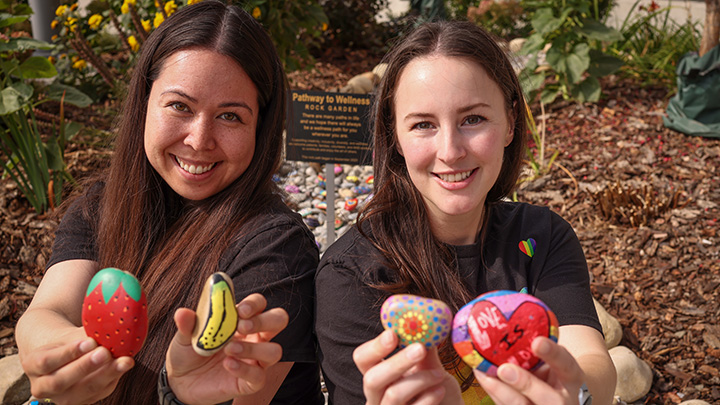 Alberta Health Services provides weekly health and wellness articles as a way to help all Albertans live a healthy life.
We welcome and encourage weekly newspapers, community newsletters and other publications to reproduce this information free of charge. Credit to Alberta Health Services or the identified content provider would be appreciated.
If you would like to be added to the distribution list for these articles, please email: rebecca.johnson2@ahs.ca
You will receive a monthly email containing articles for the upcoming four weeks.
2023
WEB: ONLY INCLUDE THE PAST THREE MONTHS - MOVE TO ARCHIVE AFTER 3
December
November
October
September
---
See Archive for past issues.